error 404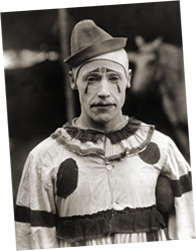 404. Page Not Found...So Sad!
Our humble apologies...we have recently upgraded our site and had to move things around a bit.
But all is not lost! Please use the menu bar at the top to find your way around.
You'll be happy to know that all of the plays are still available. And now, you can even download PDFs of every play for free or for a small donation if you are so inclined.
Thank you!